A strong collaboration: Proven quality in a new alliance!
Trust is good, but control is better!
When your products meet our liners, you can be sure that everything will remain exactly where it should. We not only use the best materials for our products, we also consistently apply quality assurance to all process steps.
The way in which we work determines the end result.
We love what we do. Our team of skilled employees have made it their job to ensure you receive a top-quality liner.
Better protection
for liquids
Communicating a clear message requires few words. We thus guarantee the following: Better protection for liquids. You can take our word for it!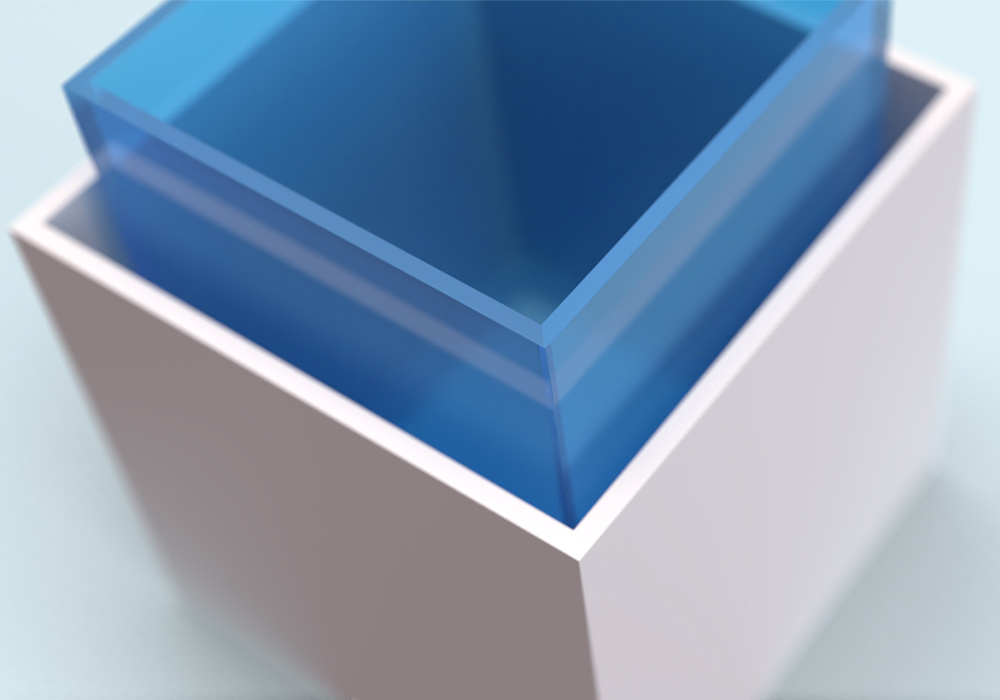 We are a dynamic team that is flexible and resilient just like our liners. We foster a working climate that is shaped by transparency – open to criticism, to independent thinking and, of course, to visionary minds and further development. In this sense, we look forward to receiving applications (unsolicited or in response to specific vacancies) that also reflect this approach.